A few months ago we said goodbye to the best value Samsung Galaxy S9 deal in the UK. But we have some great news – it's making a comeback for this weekend only. So if you missed out last time or were stuck with months left on your old contract, now's the time to strike.
There's no settling on a phone colour you're not in love with either as this excellent S9 deal is available on every model, so black, blue, purple and even the newer titanium version.
The upfront cost has been smashed down to just £100. Then it's just £23 a month for 4GB of data. Be sure to check our comparison chart at the bottom of this page if you want to see how this compares to similar deals. Spoiler alert, they don't even get close.
The best ever Galaxy S9 deal:
Samsung Galaxy S9 at Mobiles.co.uk | £100 upfront | 4GB data | Unlimited mins and texts | £23pm
Android fans have been laughing at iPhone prices for some years now, and considering Apple's newest flagship phone will cost you more than a grand on contract nowadays, this excellent S9 deal blows us away every time we see it. This deal will expire on Monday though. Total cost over 24 months is just £652.
View Deal
4GB data isn't enough for everyone though, especially if you're a serial streamer for Netflix and Spotify. So we've had a dig around for some big data deals too and come away with another belter below. This really is shaping up to be a great weekend for Samsung Galaxy S9 deals.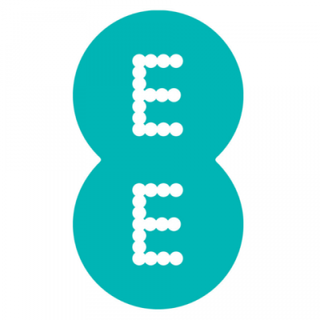 Samsung Galaxy S9 at Mobiles.co.uk | FREE upfront | 30GB data | Unlimited mins and texts | £33pm
EE has the fastest 4G signal in the UK and that's a great pairing with a huge 30GB of data to play with each month. Not bad at all for just £10 more a month than the deal above and a free upfront cost making it extra competitive. At the start of summer this deal was charging the same monthly cost for just 10GB of data, so this is a big improvement. You also get three months of BT Sport and six months of Apple Music access.  Total cost over 24 months is £792.
View Deal